Working together to help those in need.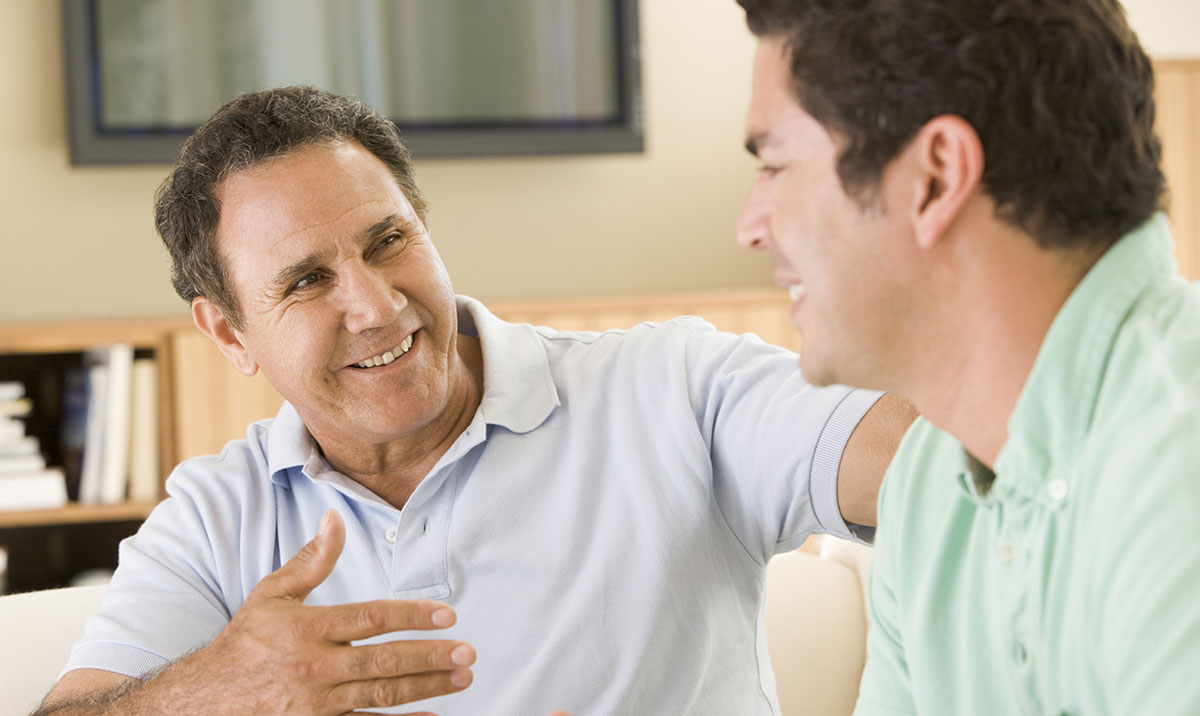 Working together to help those in need.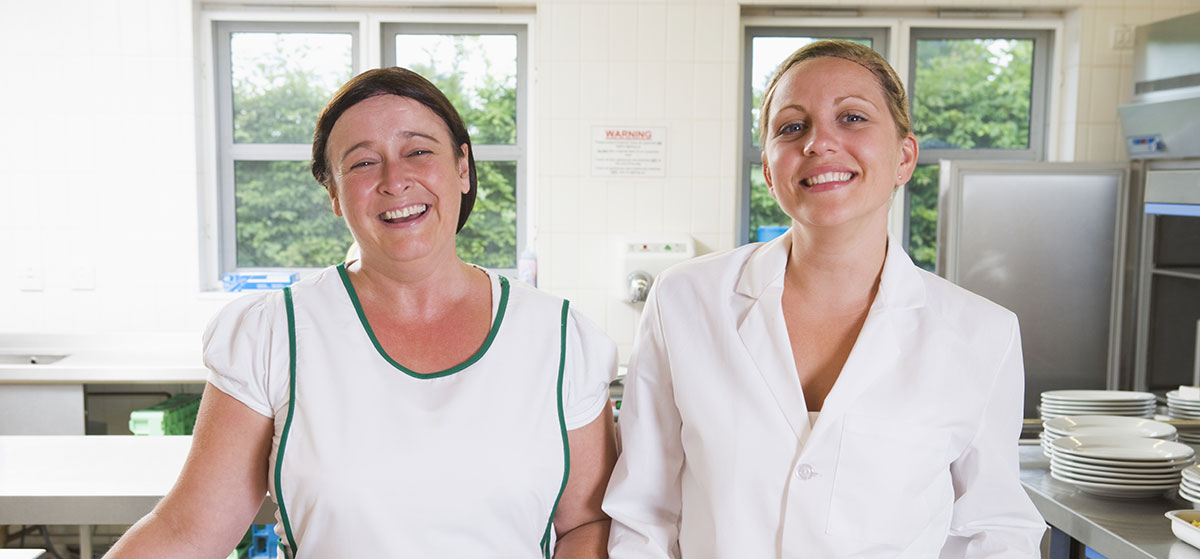 Working together to help those in need.
The Society of St. Vincent de Paul offers assistance to those in need.
Our members provide aid by consultation or through direct dollar or in-kind service. We advocate for those who are defenseless or voiceless. SVdP Conferences provide food and financial assistance, when available, for help with rent, utilities, food, clothing and other necessities to those in need.
Learn more about what we do and how you can help us with our mission.
Day of Recollection with Father Greg Adolph
The Society of St. Vincent de Paul Diocesan Council of San Diego and the San Diego Diocesan Office for Social Ministry are proud to co-host "400 Years of the Vincentian Charism," a day of recollection with Fr. Greg Adolf. Fr. Greg Adolf will share his love of the gospel and bring it to life. He promises to shed light on the Vincentian charism as it is lived still today in our church. Bishop John Dolan will celebrate Mass. This free event takes place Saturday, Aug. 19, 2017. Complementary breakfast and lunch are included. All are invited, especially those who do not work directly with the Society. Harden not your hearts!
Become a Member
Be a part of one of the most successful and charitable organizations in the world.
Locate a Conference
SVdP Conferences in the Diocese of San Diego operate within parishes. The service area for the Conference is usually based on the parish boundaries and the community that the parish covers. Click the button below to locate a conference near you.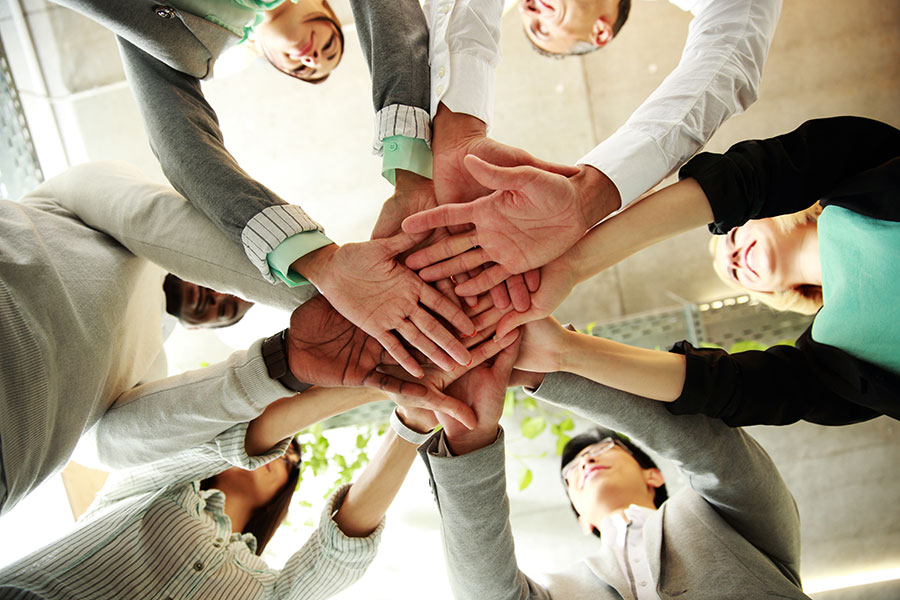 Get Involved
We are a person-to-person ministry that believes in giving a hand up, not a hand-out. Our members come from all walks of life and have the common desire to share their blessings of time, talent, and treasure with others.