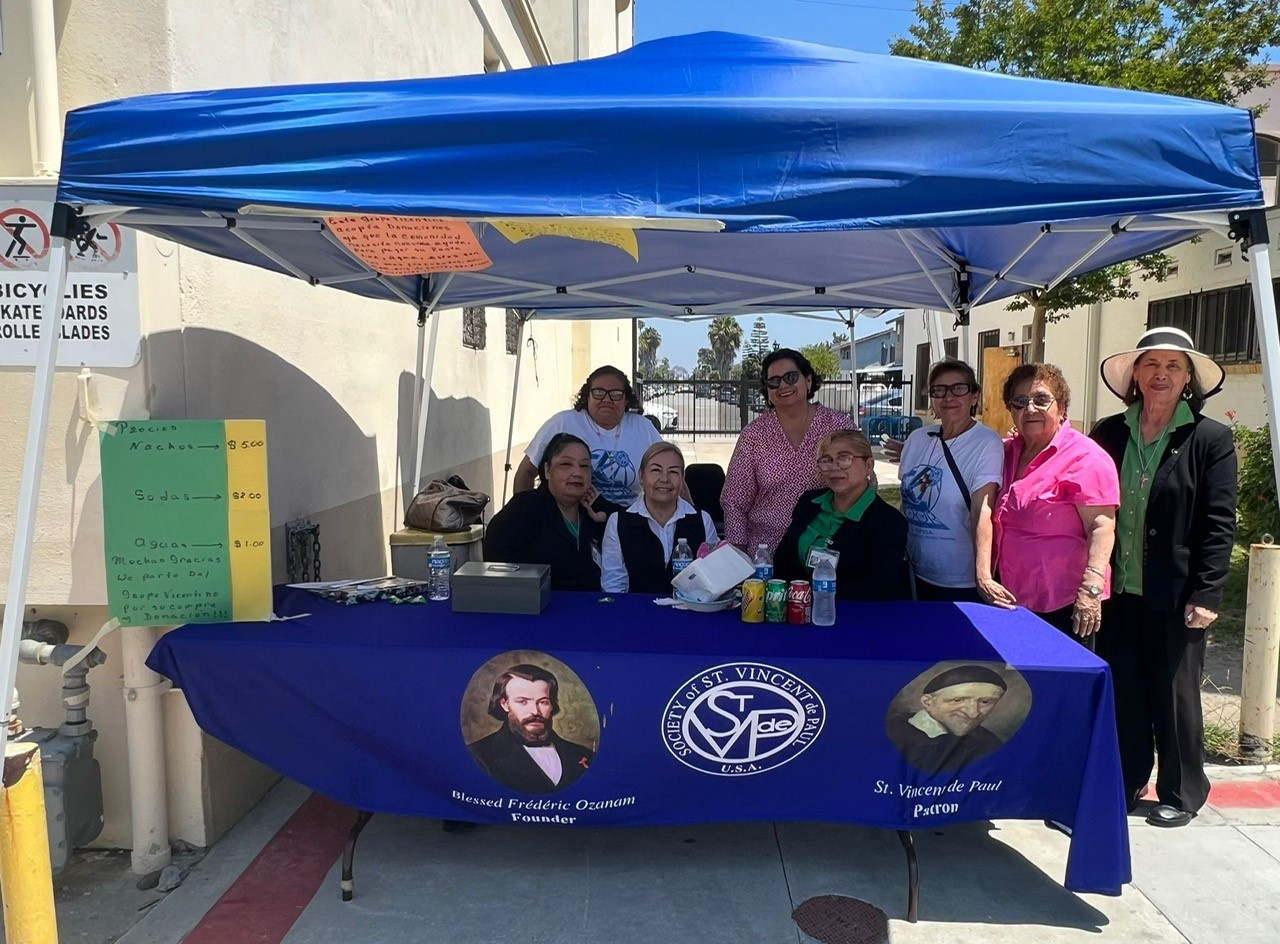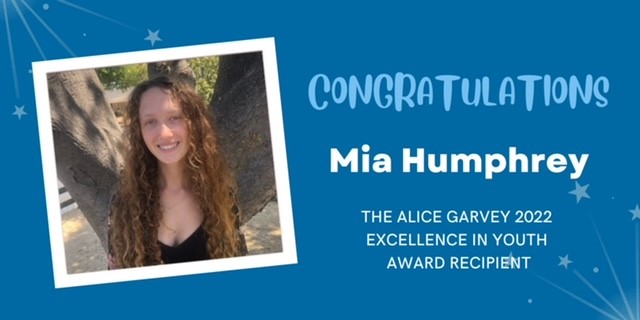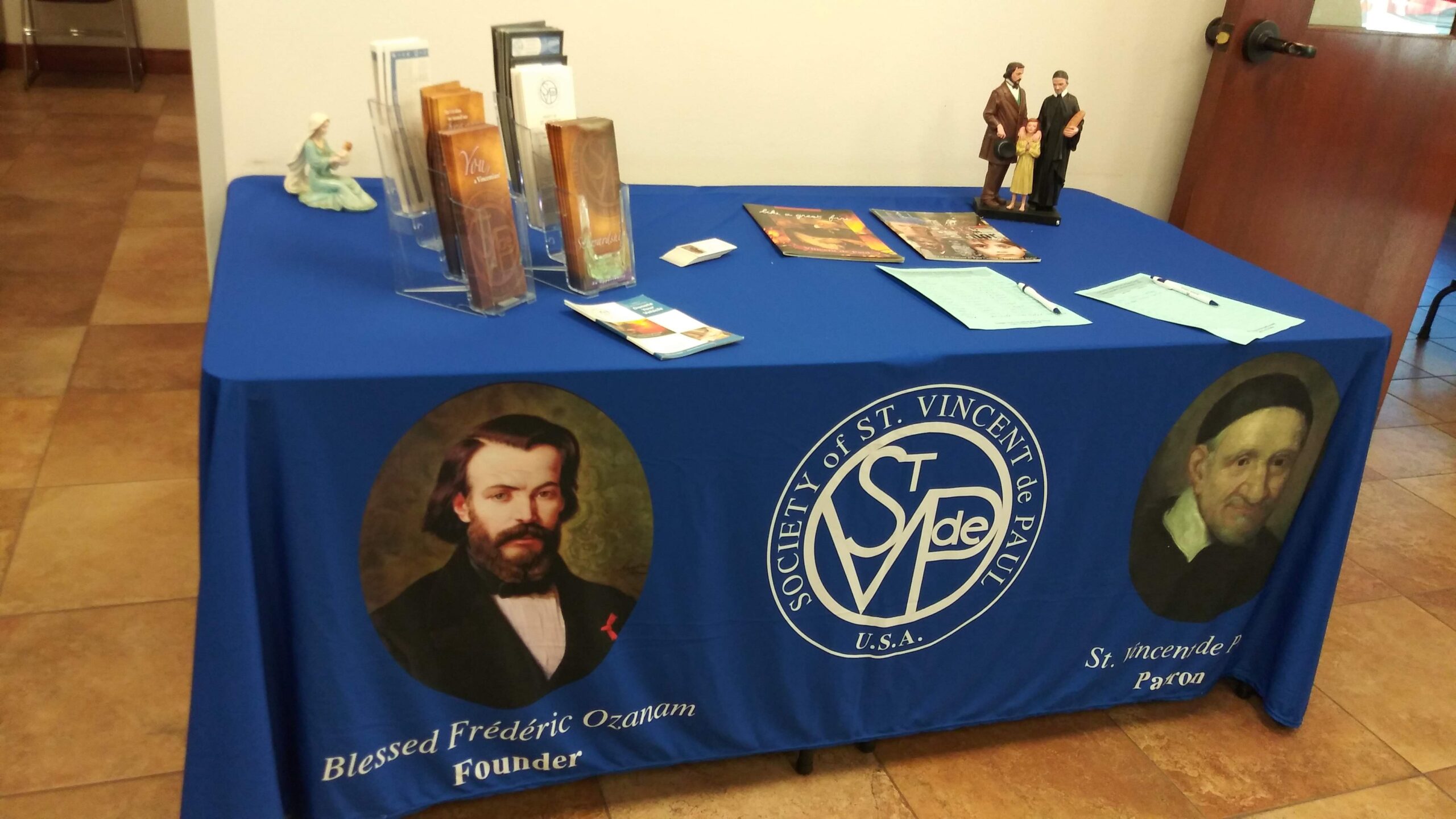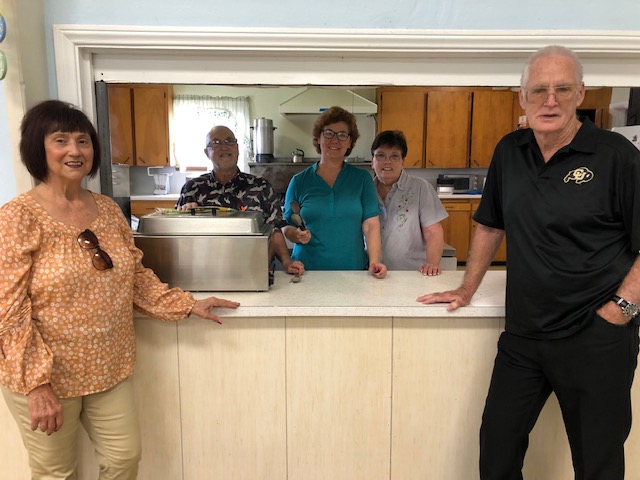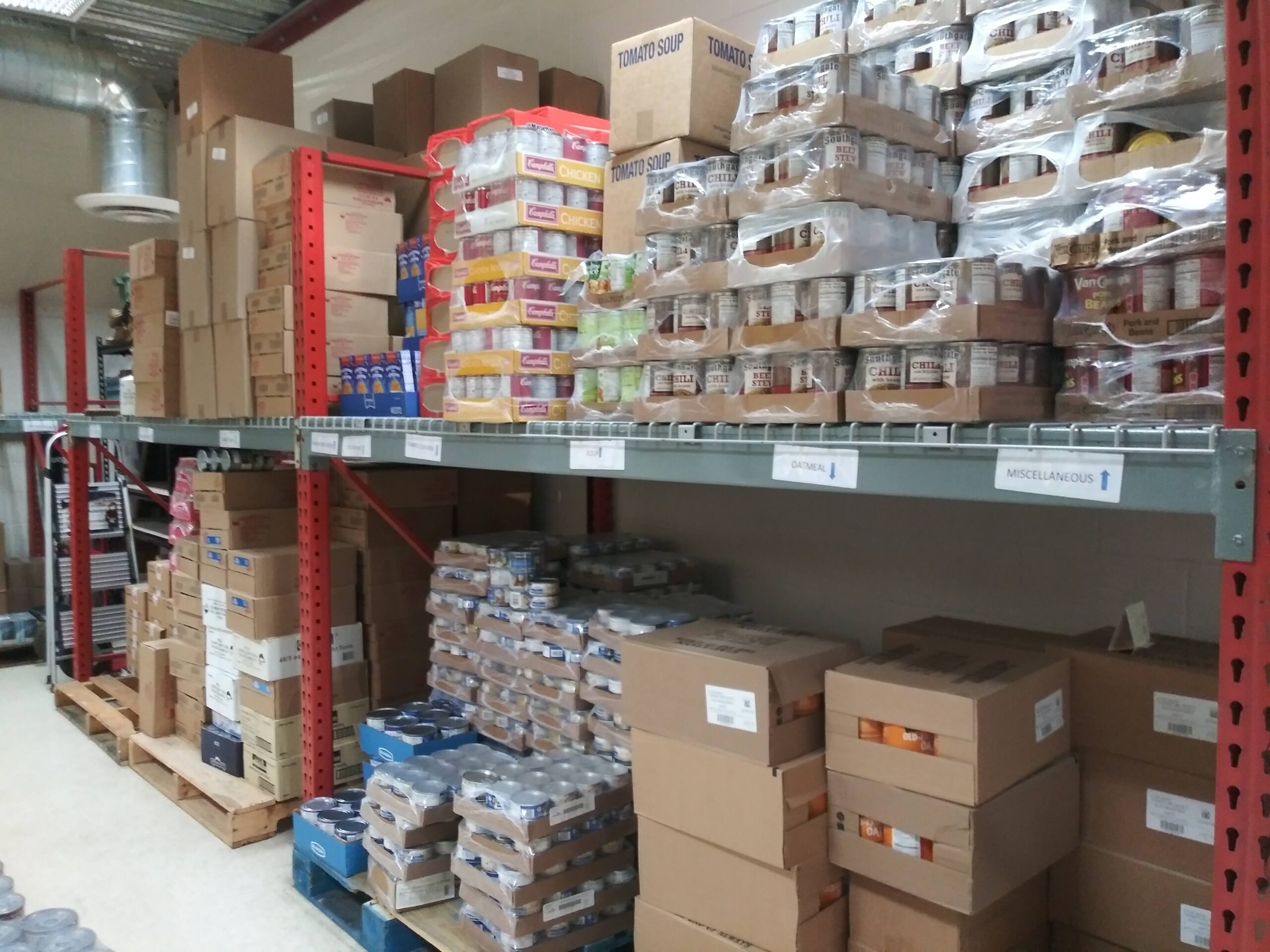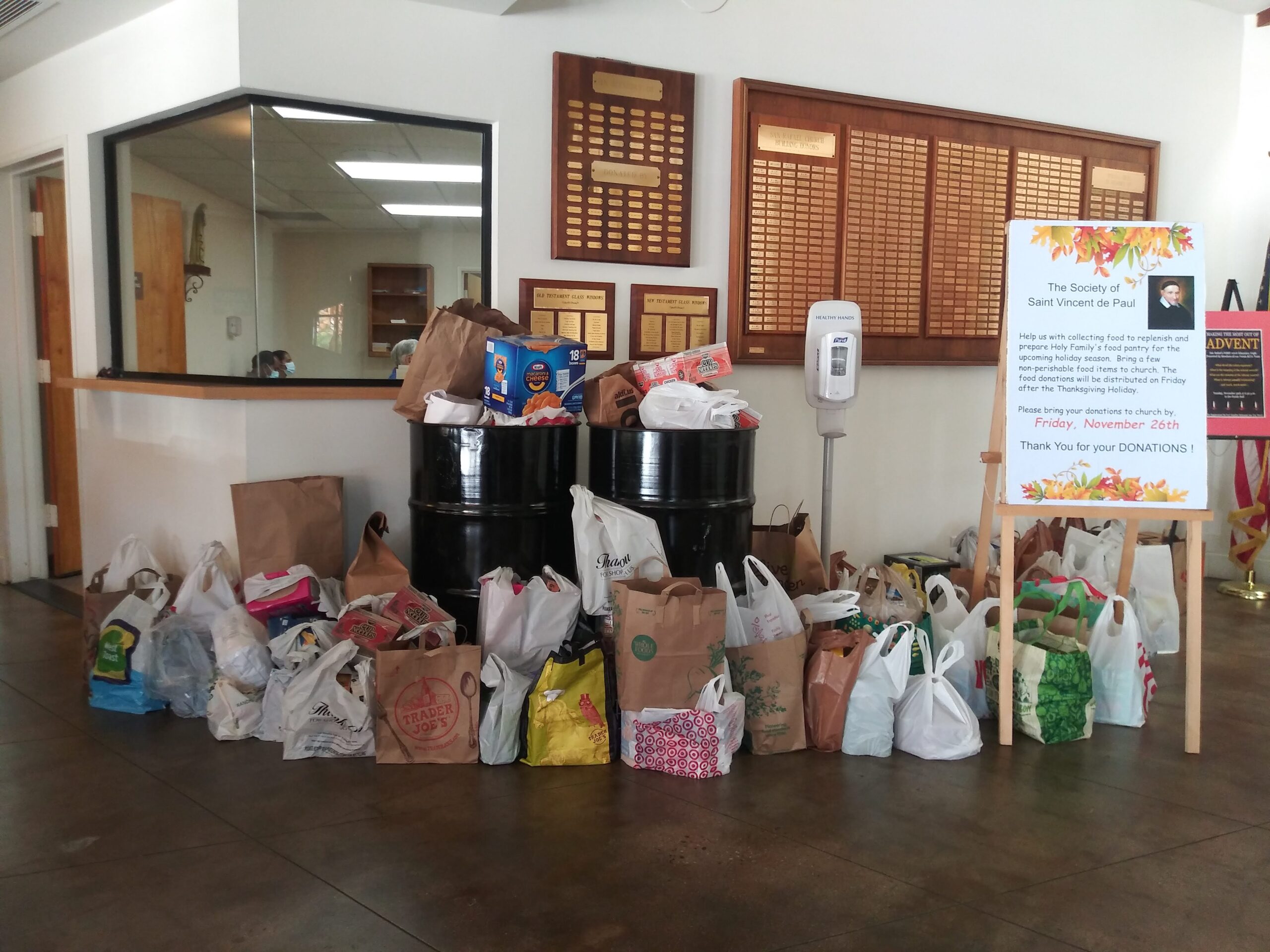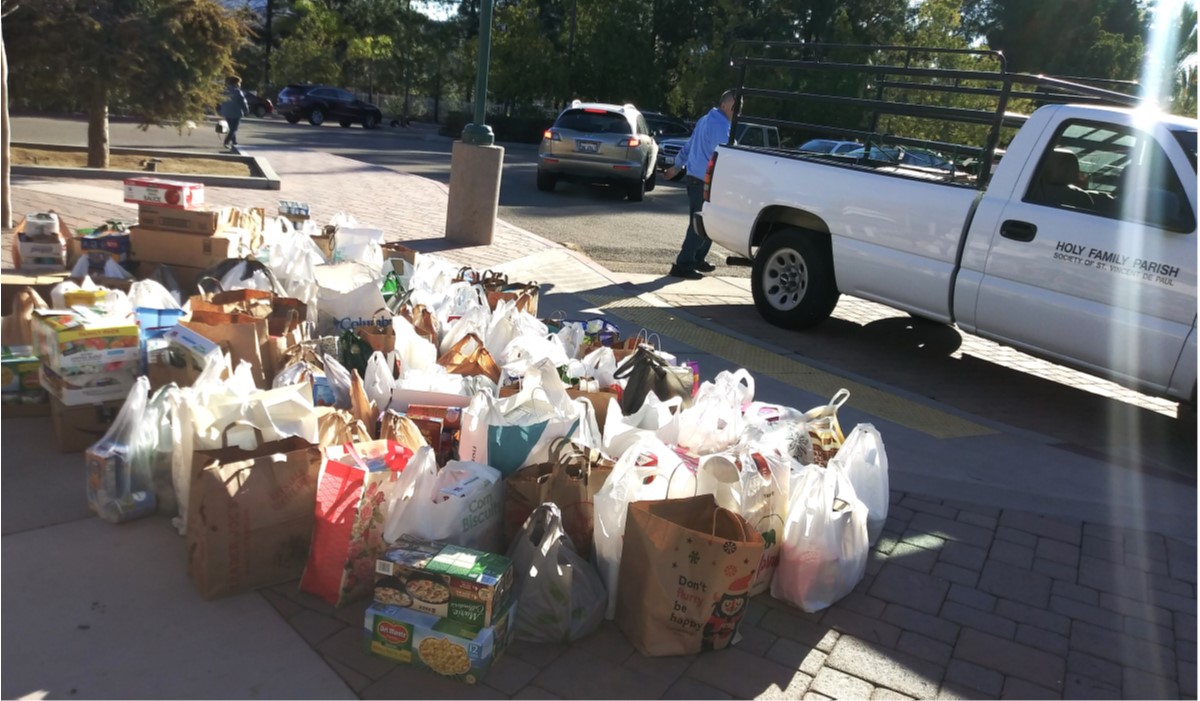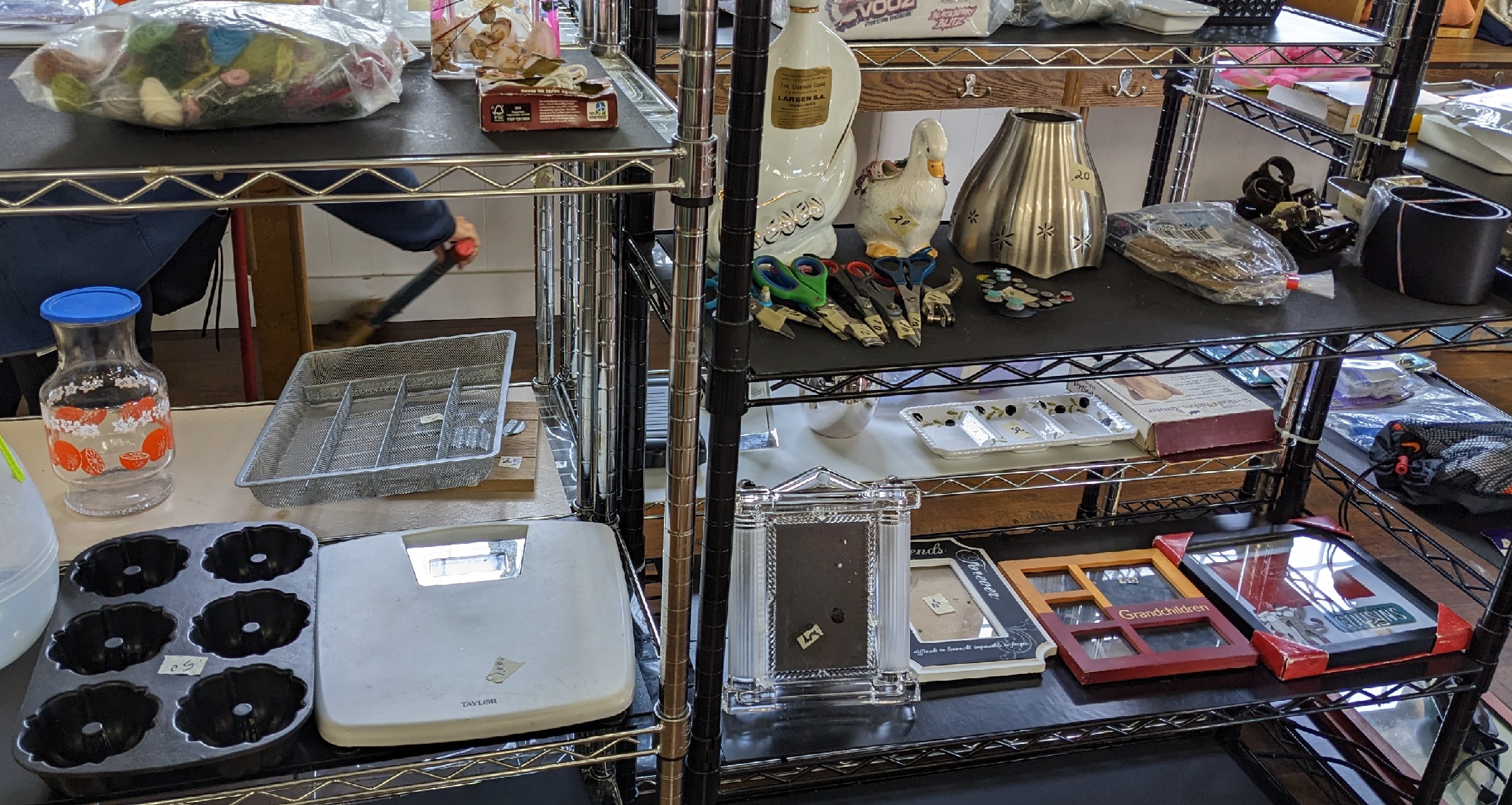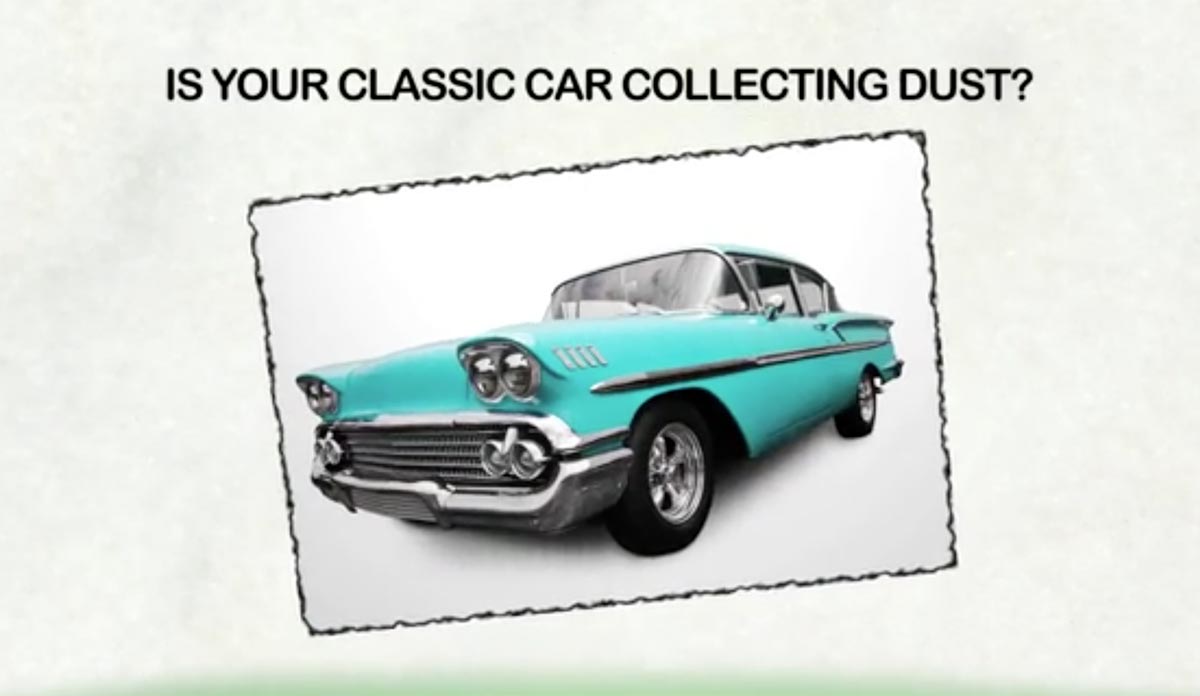 thumbnail_c8528f63-348c-431a-a6ae-4cad8553e345
20221125_TxgivingFoodDriveSmall
PXL_20230112_184048793.MP
PXL_20230112_184100812_03.MP
The Society of St. Vincent de Paul offers assistance to those in need.
Our members provide aid by consultation or through direct dollar or in-kind service. We advocate for those who are defenseless or voiceless. SVdP Conferences provide food and financial assistance, when available, for help with rent, utilities, food, clothing and other necessities to those in need.
Learn more about what we do and how you can help us with our mission.
Revitalizing the Society in San Diego
This 10-week series, airing on Eternal Word Television Network (EWTN), will give viewers a unique look at our special ministry. EWTN is the largest religious media network in the world, so this is amazing exposure for the Society. There will be three airings (one and one-half hours of SVdP programming) …

Read More
Donate Your Vehicle
If you've got an old clunker taking up precious space in your garage, consider donating it to SVdP's Vehicle Donation Program!
Become a Member
Be a part of one of the most successful and charitable organizations in the world.
Locate a Conference
SVdP Conferences in the Diocese of San Diego operate within parishes. The service area for the Conference is usually based on the parish boundaries and the community that the parish covers. Click the button below to locate a conference near you.
Get Involved
We are a person-to-person ministry that believes in giving a hand up, not a hand-out. Our members come from all walks of life and have the common desire to share their blessings of time, talent, and treasure with others.